Shortcuts from Tom Watson
5 seasons, 42 episodes
Hall-of-Famer Tom Watson offers easy tips and seasoned advice to help you shave strokes off your score.
2016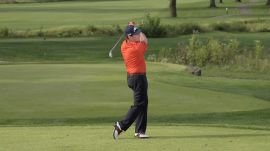 Play
Celebrity
When should you be moving your head during your swing? Tom Watson has the answers.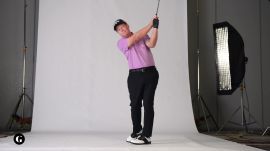 Play
Bunker Play
Let the hands roll to get the ball to the hole. Tom Watson explains why you have to change your normal greenside bunker technique when distance is a factor.