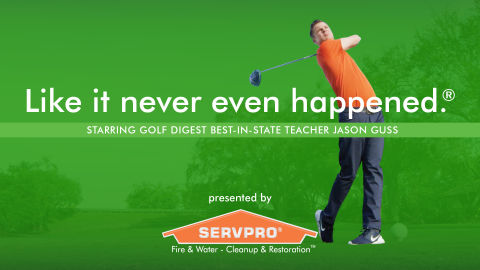 Like It Never Even Happened Presented By SERVPRO
Playing better golf isn't about hitting 300-yard drives—it's about mitigating disaster. In this series, Golf Digest Best-in-State Teacher Jason Guss shows us how to escape some of golf's roughest situations and get your ball back in play, Like it never even happened.® Presented by SERVPRO®.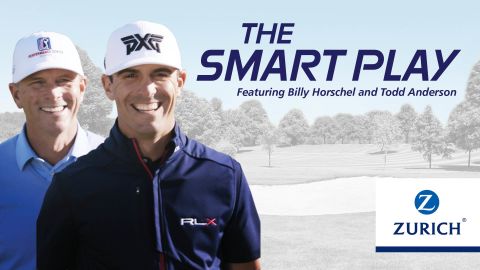 The Smart Play Presented By Zurich
Golf, like life, is not just about hitting great shots, but also about managing risk on the course, planning wisely and putting yourself in situations that will allow you to execute with confidence. Here, four-time PGA TOUR winner Billy Horschel shares his smart-play insights. Presented by Zurich.