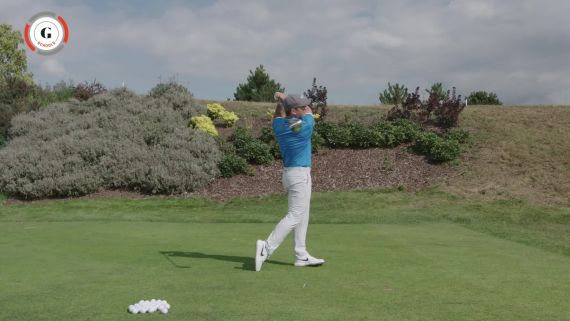 Play
Coaches & Instructors
Francesco Molinari, winner of the 2018 Open Championship, demonstrates how he gained 20 yards with the driver and maintained his trademark accuracy. Plus, his keys for consistent irons and wedges, and the secrets to effective practice.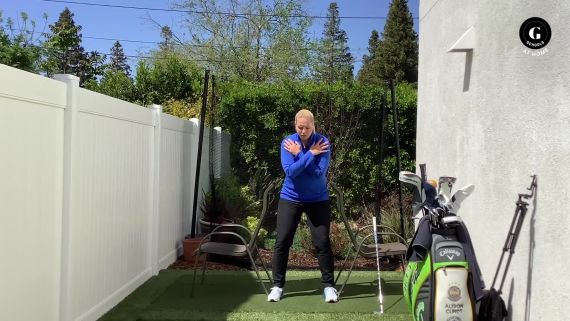 Play
Coaches & Instructors
Alison Curdt shows you how to curb the excessive motion in your swing with just your posture and two chairs.
More