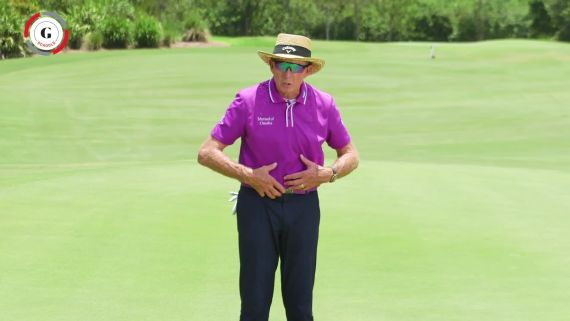 Play
Coaches & Instructors
David Leadbetter shares a simple tip for better putting.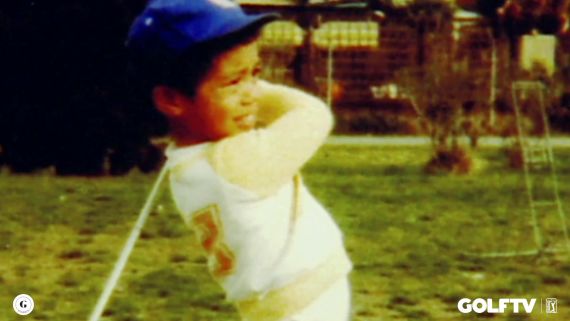 Play
Coaches & Instructors
For the first time, Tiger Woods reveals how he approaches every aspect of the game. From technique and practice sessions to fitness and mental training, this 12-part series gives you exclusive insight directly from the 15-time major champion.
More