Subscribe to 'Golf Digest'
on YouTube to keep up with all of
our latest videos and shows.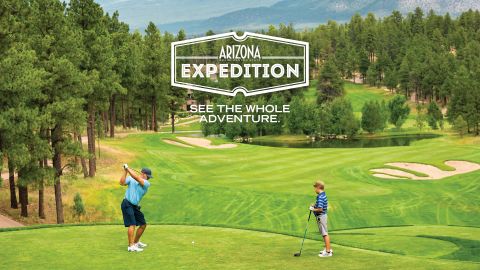 Arizona Expedition
Where can a former pro athlete, a musician, a food blogger and an ultramarathoner experience a new twist on all their favorite things? Arizona Expedition is back with four new adventurers exploring the Grand Canyon State. Follow their journeys of discovery, presented by Arizona Office of Tourism.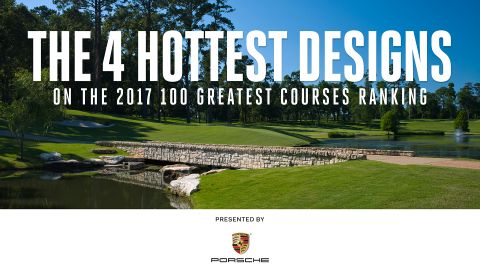 The 4 Hottest Designs On The 2017 100 Greatest Ranking
Golf Digest's ranking of America's 100 Greatest Courses is the game's most sought-after recognition. In collaboration with Porsche, we bring you a video series that highlights the four courses that have mixed time-honored design with innovative thinking to gain the most momentum on the 2017 list.