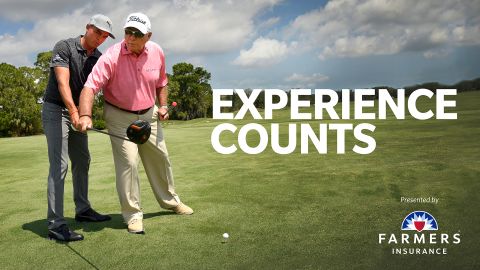 Experience Counts: Unbelievable Claims
Butch Harmon, the No. 1 teacher in America, and his star pupil Rickie Fowler have heard every outlandish story in golf. In the second season of their "Experience Counts" video series, Fowler & Harmon show misguided amateur Kevin how to pull off the shots Kevin claims he can hit (but really can't).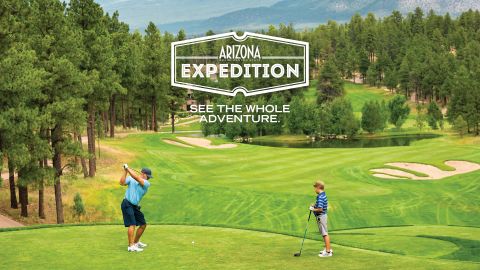 Arizona Expedition
Where can a former pro athlete, a musician, a food blogger and an ultramarathoner experience a new twist on all their favorite things? Arizona Expedition is back with four new adventurers exploring the Grand Canyon State. Follow their journeys of discovery, presented by Arizona Office of Tourism.