Subscribe to 'Golf Digest'
on YouTube to keep up with all of
our latest videos and shows.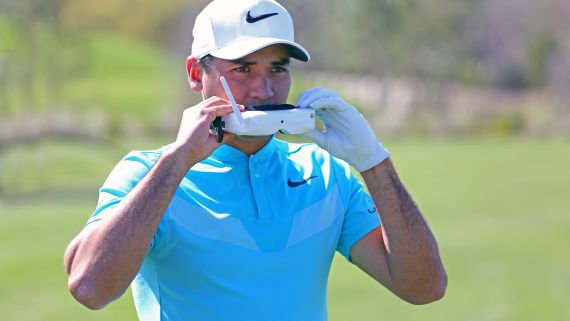 Play
Humor
Jason Day Plays Himself In Virtual Reality Video Game
Watch Jason Day try to hit balls in a virtual reality game. It's harder than it looks.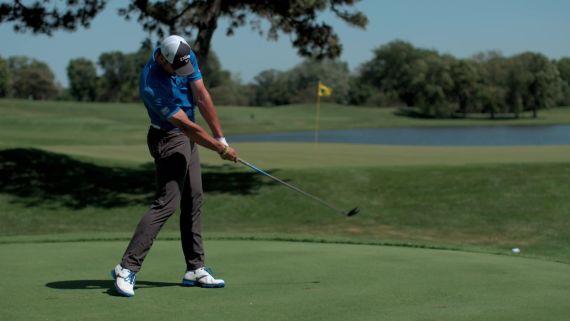 Play
Celebrity
Golf Assassins: Long Drive Champ Hits the Green on 430-Yard Par 4
World Long Drive Champion Jeff Flagg takes Golf Digest's Long Drive Challenge at Butler National Golf Club in Oak Brook, Illinois.
More