Subscribe to 'Golf Digest'
on YouTube to keep up with all of
our latest videos and shows.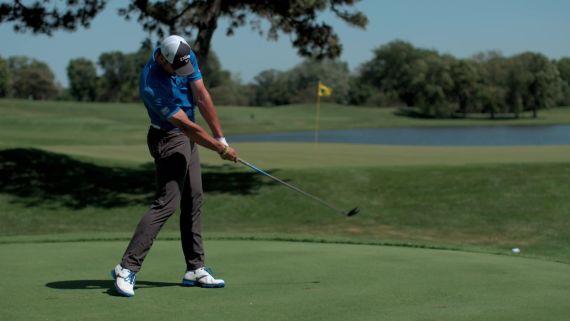 Play
Celebrity
Golf Assassins: Long Drive Champ Hits the Green on 430-Yard Par 4
World Long Drive Champion Jeff Flagg takes Golf Digest's Long Drive Challenge at Butler National Golf Club in Oak Brook, Illinois.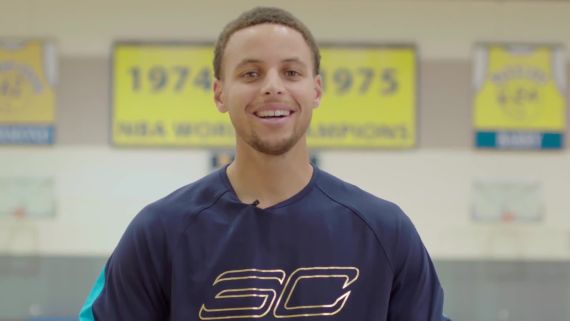 Play
Celebrity
Can Stephen Curry Play Golf on a Basketball Court?
Golden State Warriors guard Stephen Curry takes Golf Digest's 3-Point Challenge, involving 3-pointers, chip shots, long putts, and half-court shots. He has less than fifty seconds per round and needs to make 10 shots to win, all while being interviewed.
More