Subscribe to 'Golf Digest'
on YouTube to keep up with all of
our latest videos and shows.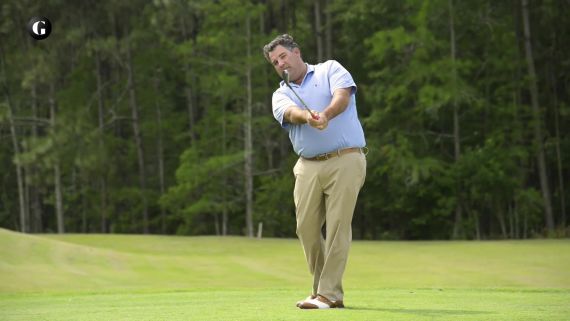 Play
How to
Simple Short Game Adjustments That Make A Big Difference
Correct your setup and swing path for better accuracy and trajectory. Brandon Stooksbury, one of Golf Digest's Best Young Teachers shows you how.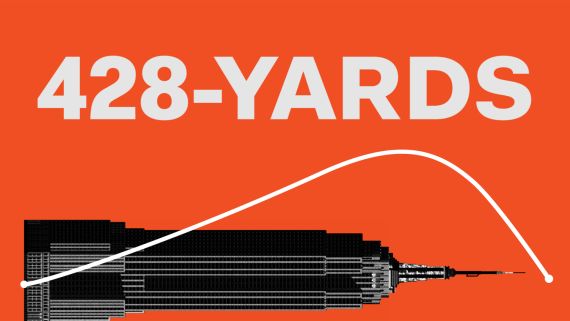 Play
Humor
Dustin Johnson's 428-yard drive measured by buildings, planes, and pizzas
How far does a Dustin Johnson drive really go? We measured that length with everyday objects to put his distance into perspective.
More