Subscribe to 'Golf Digest'
on YouTube to keep up with all of
our latest videos and shows.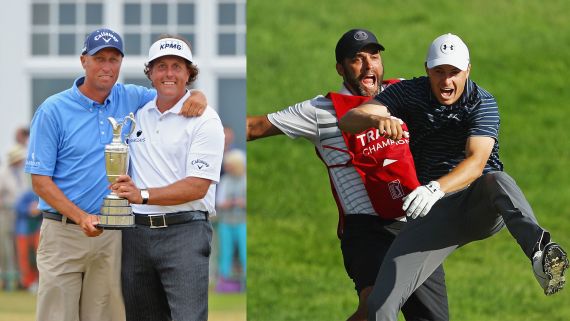 Play
Humor
Phil & Bones pass the torch to Jordan & Greller
Alex Myers discusses the sad end of an era, and Jordan Spieth's all-time great reaction after his latest PGA Tour win.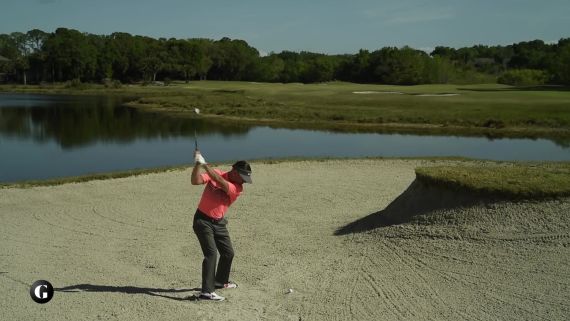 Play
Coaches & Instructors
Why your practice sessions aren't working
Improve your practice sessions to improve your game with these tips from Sean Foley.
More