Subscribe to 'Golf Digest'
on YouTube to keep up with all of
our latest videos and shows.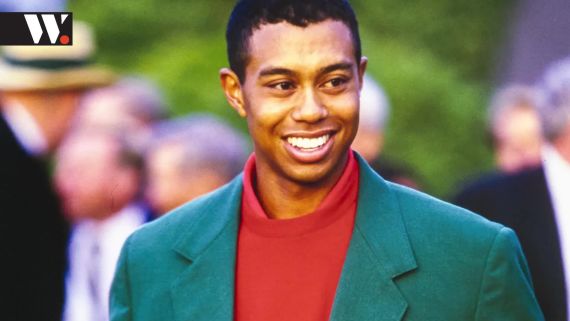 Play
Humor
The Most Over-The-Top Statements About Tiger Woods' First Masters Win
After Tiger Wood's first major win at Augusta in 1997, the world took note. Here are some of the more memorable comments made about the then 21-year-old's record-breaking Masters.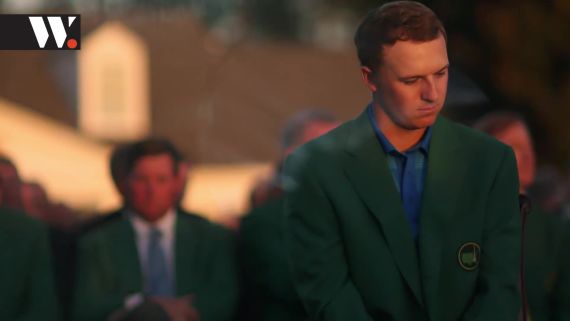 Play
News & Tours
How Does Jordan Spieth Bounce Back At The 2016 Masters?
What you need to know about Jordan Spieth's game leading up to this year's Masters. Our experts discuss his outlook for the first major of 2017.
More