Subscribe to 'Golf Digest'
on YouTube to keep up with all of
our latest videos and shows.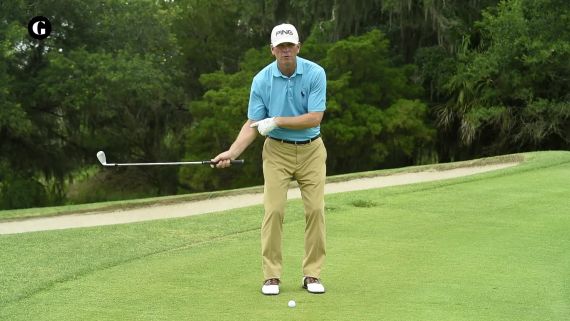 Play
How to
Hole More Chips
Hit crisper chips with these tips from Todd Anderson.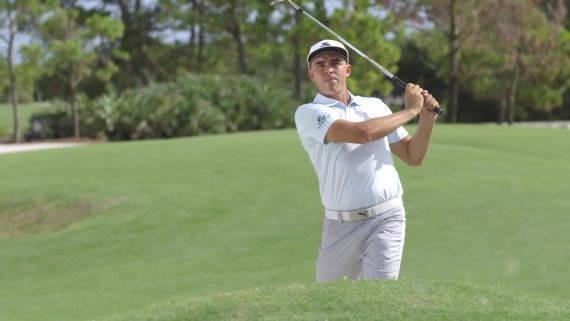 Play
Bunker Play
Rickie Fowler's Badass Bunker Swing Remix
Rickie Fowler drives and take bunker shots in slow motion.
More