Subscribe to 'Golf Digest'
on YouTube to keep up with all of
our latest videos and shows.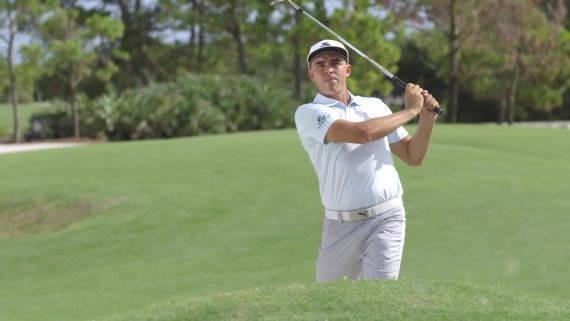 Play
Bunker Play
Rickie Fowler's Badass Bunker Swing Remix
Rickie Fowler drives and take bunker shots in slow motion.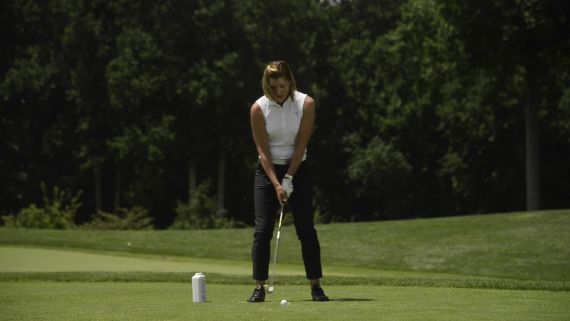 Play
Coaches & Instructors
The Household Item That Doubles As A Great Swing Aid
Hit consistent iron shots with this ball-striking tip from 2016-17 Best Young Teacher Erika Larkin.
More