Subscribe to 'Golf Digest'
on YouTube to keep up with all of
our latest videos and shows.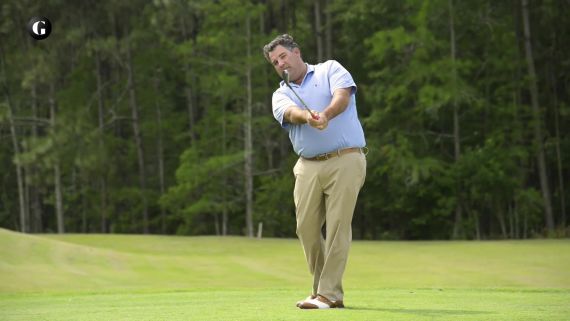 Play
How to
Simple Short Game Adjustments That Make A Big Difference
Correct your setup and swing path for better accuracy and trajectory. Brandon Stooksbury, one of Golf Digest's Best Young Teachers shows you how.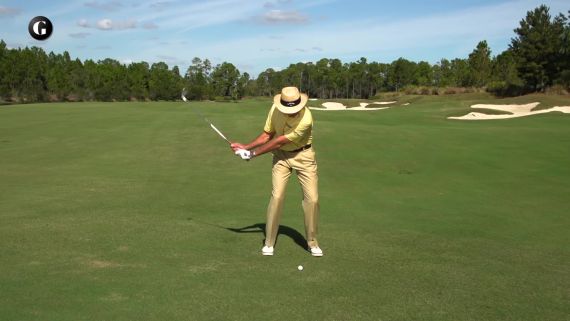 Play
Coaches & Instructors
How To Groove Your Short Irons
To hit better iron shots, learn to hit down on the ball correctly. David Leadbetter demonstrates how to hit your short irons solidly.
More