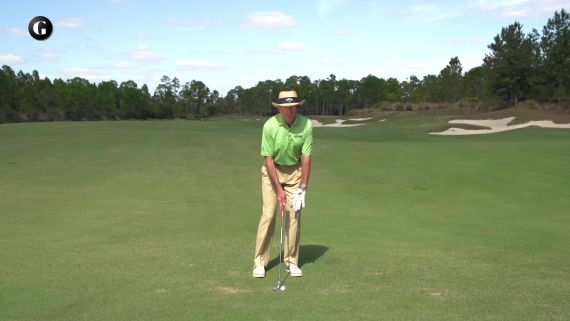 Play
How to
Never chunk a chip shot again
Improve your pitches and chips with these quick tips from golf instructor David Leadbetter.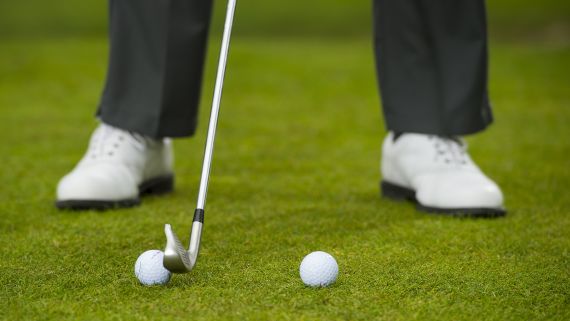 Play
How to
How to get better rhythm in your golf swing
This quick fix will make a huge difference in your golf swing. Instructor Jeff Ritter explains how improving the rhythm of your swing will improve your game, too.
More