Subscribe to 'Golf Digest'
on YouTube to keep up with all of
our latest videos and shows.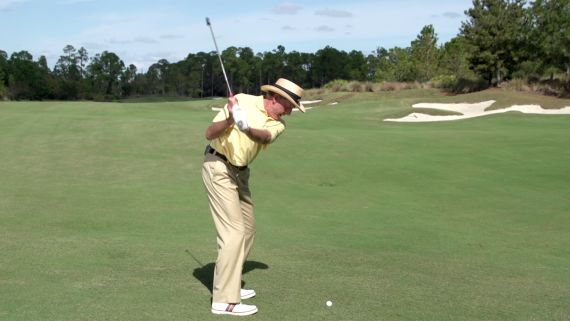 Play
How to
Fix Your Shanks
Make your next round shank-free with these tips from David Leadbetter.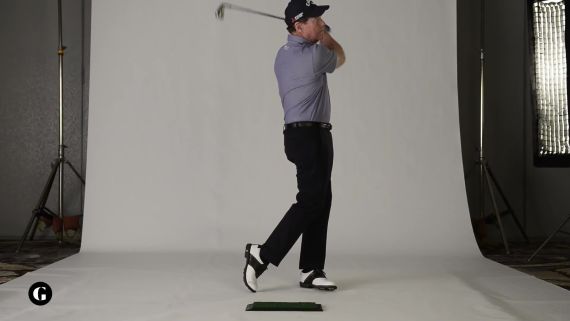 Play
How to
Hit Draws on Command
Control your shot trajectory and learn how to properly hit a draw. Tom Watson explains how it's done.
More