Subscribe to 'Golf Digest'
on YouTube to keep up with all of
our latest videos and shows.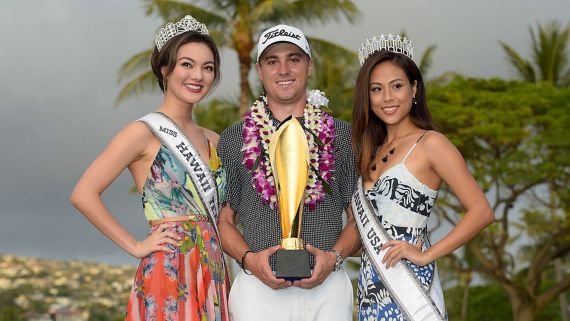 Play
Humor
Justin Thomas Takes Over Hawaii
Alex Myers discusses the budding star's dominant start to the PGA Tour season.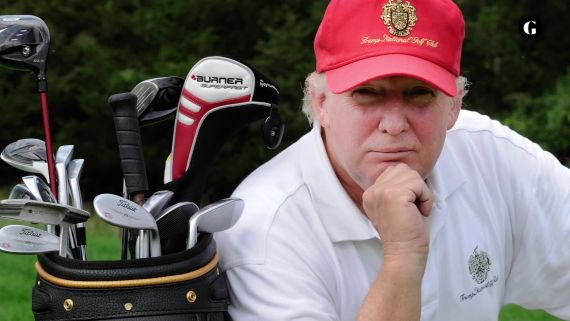 Play
Celebrity
Donald Trump says golf should be an aspirational game
Before he decided to run for president, we caught up with Donald Trump to talk golf.
More