Subscribe to 'Golf Digest'
on YouTube to keep up with all of
our latest videos and shows.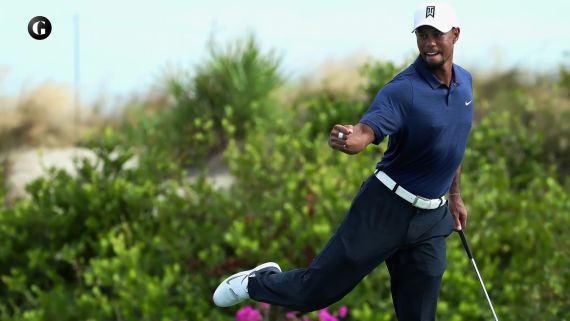 Play
News & Tours
Don't Forget The Good Parts Of Tiger Woods' 2016-17 Season
With the news Tiger Woods' most recent back surgery, we recap the ups and downs of his 2016-17 season.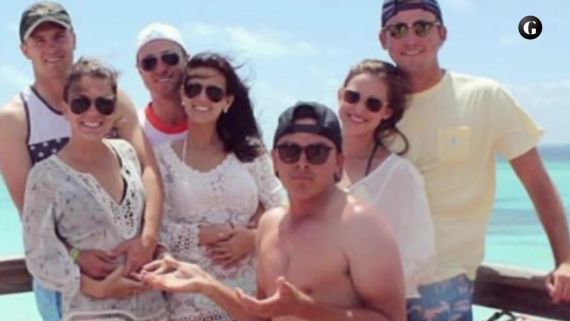 Play
Humor
Rickie Fowler rides solo at #SB2K17
Alex Myers discusses golf's very (VERY) unofficial fifth major in the Bahamas and Rickie Fowler's bachelor status.
More