Subscribe to 'Golf Digest'
on YouTube to keep up with all of
our latest videos and shows.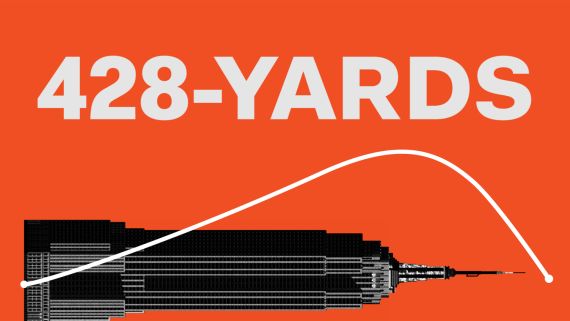 Play
Humor
Dustin Johnson's 428-yard drive measured by buildings, planes, and pizzas
How far does a Dustin Johnson drive really go? We measured that length with everyday objects to put his distance into perspective.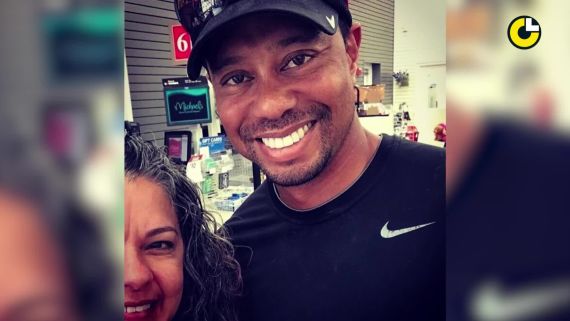 Play
Celebrity
Tiger Woods was spotted where?!
Alex Myers discusses some recent Tiger sightings -- and Kate Upton's impressive poker performance at his annual Vegas fundraiser.
More