Subscribe to 'Golf Digest'
on YouTube to keep up with all of
our latest videos and shows.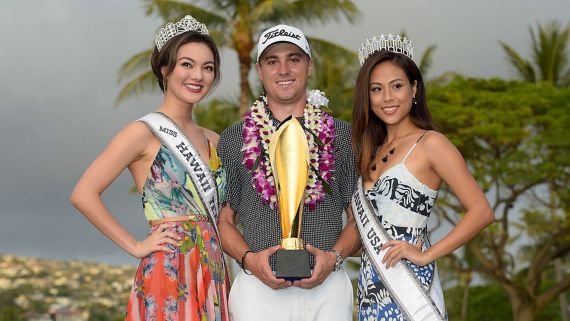 Play
Humor
Justin Thomas Takes Over Hawaii
Alex Myers discusses the budding star's dominant start to the PGA Tour season.
Play
Celebrity
If you ordered a Charles Barkley at a bar, what would you get?
Arnold Palmer had his namesake beverage; Charles Barkley, Kevin Nealon, Steve Young, Golden Tate and others explain what their drink would be.
More