Subscribe to 'Golf Digest'
on YouTube to keep up with all of
our latest videos and shows.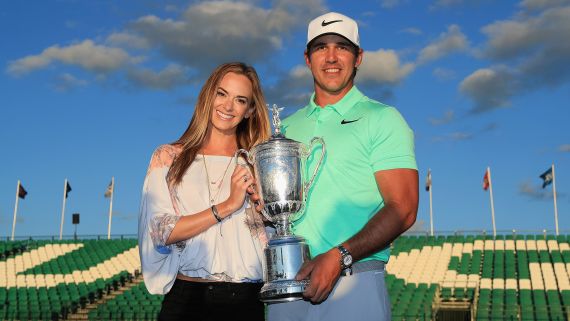 Play
Celebrity
Joe Buck butchers Brooks Koepka's girlfriend's name
Alex Myers discusses Brooks Koepka's U.S. Open victory, and Joe Buck's WAGs gaffe.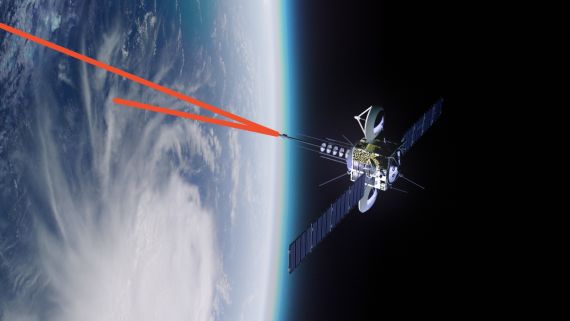 Play
Humor
Protracer in everyday life
What would it look like if Protracer tracked everyday activities? We took the tracing off the course to see.
More