Subscribe to 'Golf Digest'
on YouTube to keep up with all of
our latest videos and shows.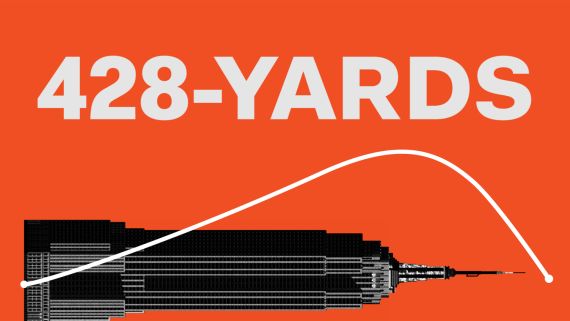 Play
Humor
Dustin Johnson's 428-yard drive measured by buildings, planes, and pizzas
How far does a Dustin Johnson drive really go? We measured that length with everyday objects to put his distance into perspective.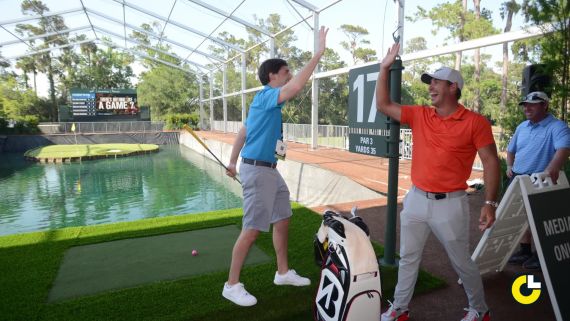 Play
Humor
The best shot at the Players you probably didn't see
Alex Myers discusses his "hole-in-one" playing with PGA Tour winner Brooks Koepka at TPC Sawgrass.
More