Subscribe to 'Golf Digest'
on YouTube to keep up with all of
our latest videos and shows.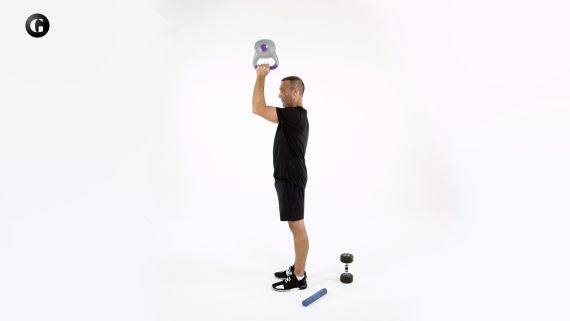 Play
Fitness
Strengthen your forearm muscles
Don't let tendinitis keep you off the course. Golf Digest fitness editor Ron Kaspriske demonstrates exercises that will get you playing pain-free.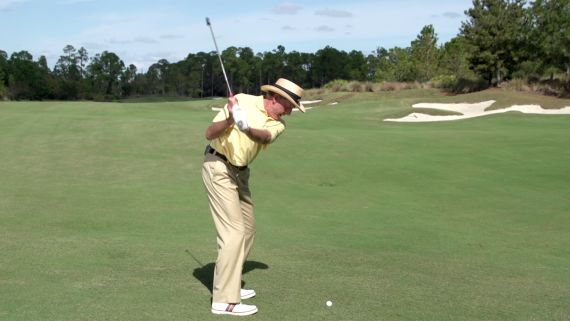 Play
How to
Fix Your Shanks
Make your next round shank-free with these tips from David Leadbetter.
More