Subscribe to 'Golf Digest'
on YouTube to keep up with all of
our latest videos and shows.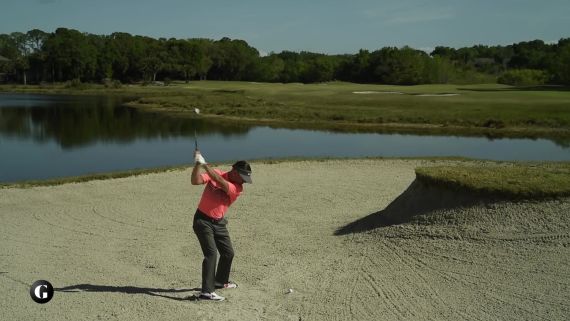 Play
Coaches & Instructors
Why your practice sessions aren't working
Improve your practice sessions to improve your game with these tips from Sean Foley.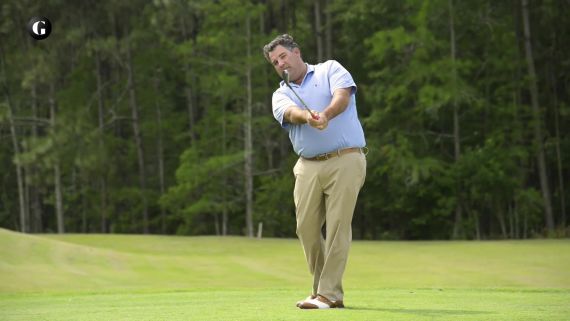 Play
How to
Simple Short Game Adjustments That Make A Big Difference
Correct your setup and swing path for better accuracy and trajectory. Brandon Stooksbury, one of Golf Digest's Best Young Teachers shows you how.
More