Subscribe to 'Golf Digest'
on YouTube to keep up with all of
our latest videos and shows.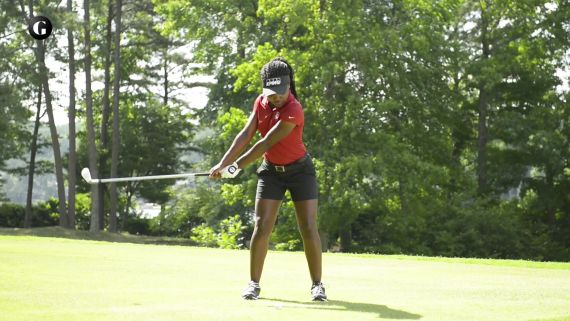 Play
How to
Keys to kick-starting your golf swing
LPGA Tour rookie Mariah Stackhouse explains why starting off your swing strong is so important.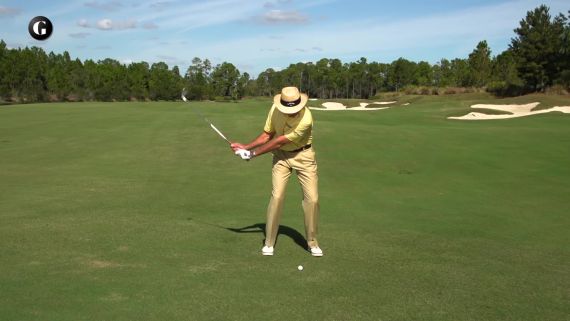 Play
Coaches & Instructors
How To Groove Your Short Irons
To hit better iron shots, learn to hit down on the ball correctly. David Leadbetter demonstrates how to hit your short irons solidly.
More