Subscribe to 'Golf Digest'
on YouTube to keep up with all of
our latest videos and shows.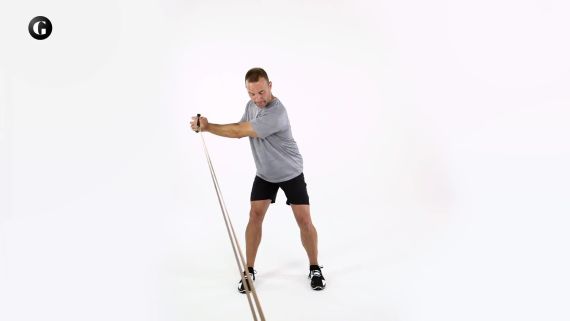 Play
Fitness
Stretch Bands For Power
Golf Digest's Ron Kaspriske demonstrates his favorite exercises, using a stretch band, that will make the ball go farther.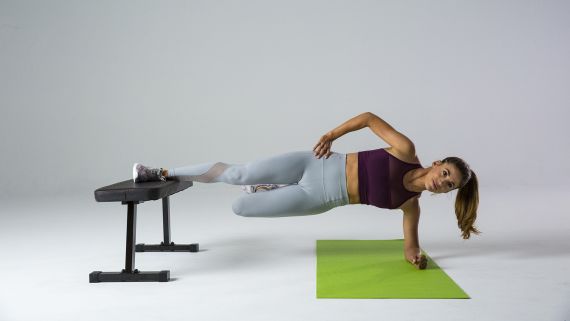 Play
Fitness
Tone up in three moves
Professional golfer Belen Mozo shows you three exercises to tone your body.
More