Subscribe to 'Golf Digest'
on YouTube to keep up with all of
our latest videos and shows.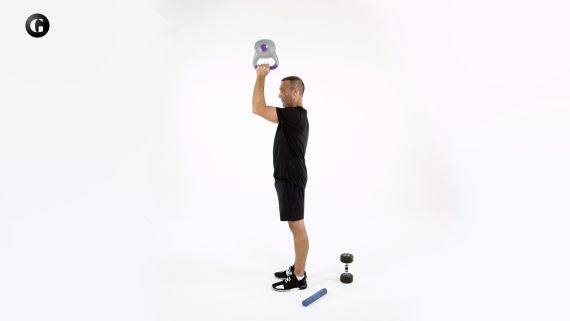 Play
Fitness
Strengthen your forearm muscles
Don't let tendinitis keep you off the course. Golf Digest fitness editor Ron Kaspriske demonstrates exercises that will get you playing pain-free.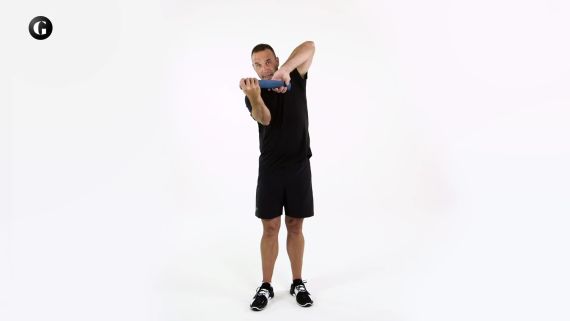 Play
Fitness
Protect Your Elbows
One of the best tools to avoid getting tendinitis is actually something that was created for rehabilitation of the joint. Golf Digest's Ron Kaspriske demonstrates how to use the TheraBand Flexbar for strengthening the elbow.
More