Subscribe to 'Golf Digest'
on YouTube to keep up with all of
our latest videos and shows.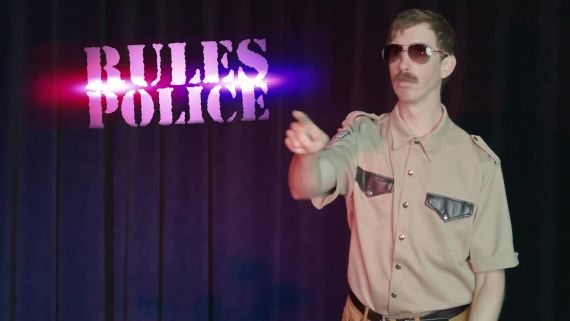 Play
Etiquette
The 7 Most Misunderstood Rules in Golf
Golf Digest will attempt to once again enlighten the average golfer on the correct golf rules and those that are purely myth! Wardrobe provided by: Adidas, www.adidas.com Bonobos Golf, https://bonobos.com/shop/golf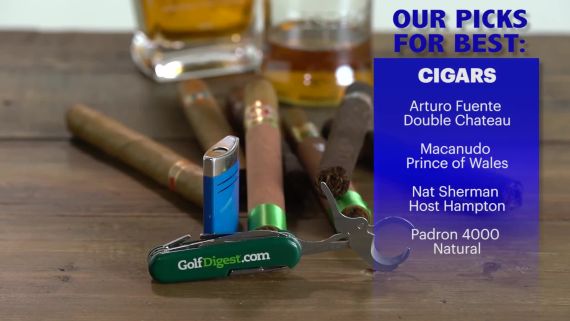 Play
Etiquette
Best Damn Cigars For Golfers
If you're thinking about enjoying a cigar the next time you play, remember that there are literally thousands of options available for your next smoke. Consider our Editors' Choices for the best cigars for golfers.