Subscribe to 'Golf Digest'
on YouTube to keep up with all of
our latest videos and shows.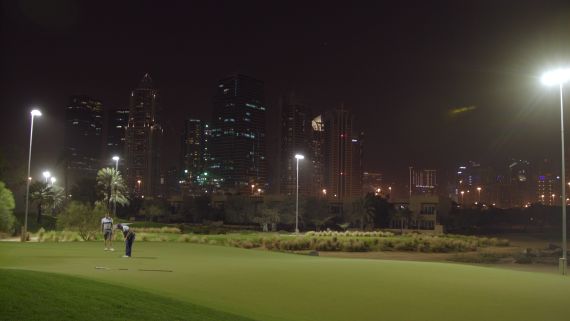 Play
Courses & Travel
Golf All Night in the Heart of Dubai at Emirates Golf Club
Founded 28 years ago, Emirates Golf Club was the first grass course in the Middle East. It features floodlights which make it possible for you to play at night and GPS in every cart. While it was remote when it was built, the club now occupies prime real estate in the heart of Dubai. Produced for Golf Digest with Edward Jones.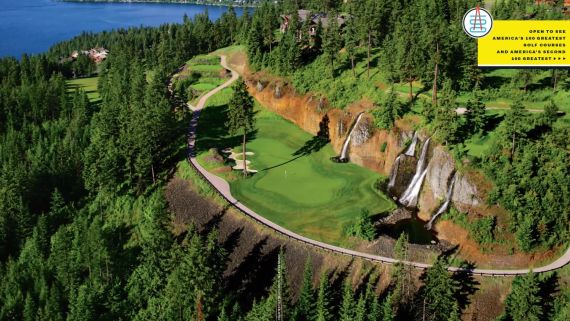 Play
Courses & Travel
Introduction: Why These Courses?
Everyone knows who's number 1 and 2 on Golf Digest's 100 Greatest Courses ranking, but sussing out the true momentum-gainers takes a little more work. Find out what we looked for to pinpoint the "hottest" courses on the list. Presented by Porsche.
More