Subscribe to 'Golf Digest'
on YouTube to keep up with all of
our latest videos and shows.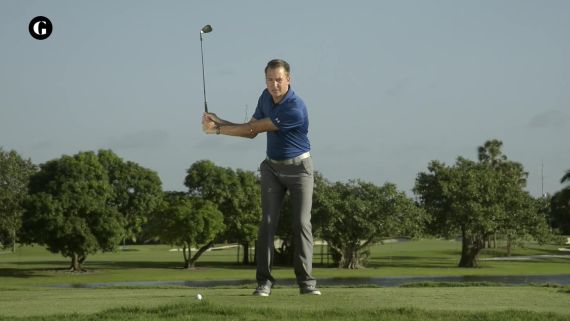 Play
Coaches & Instructors
How A Coat Hanger Can Fix Your Pitch Shots
This no-frills drill will improve your short game in no time. Grayson Zacker, one of Golf Digest's Best Young Teachers shows you how.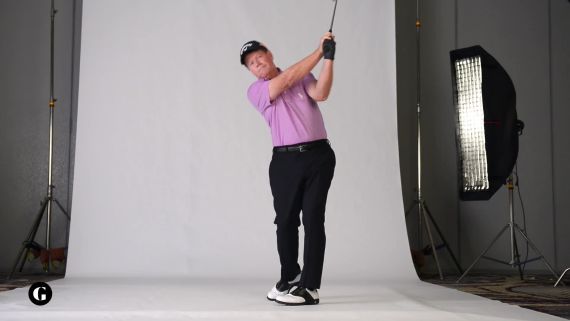 Play
Bunker Play
Master the Long Greenside Bunker Shot
Let the hands roll to get the ball to the hole. Tom Watson explains why you have to change your normal greenside bunker technique when distance is a factor.
More