Subscribe to 'Golf Digest'
on YouTube to keep up with all of
our latest videos and shows.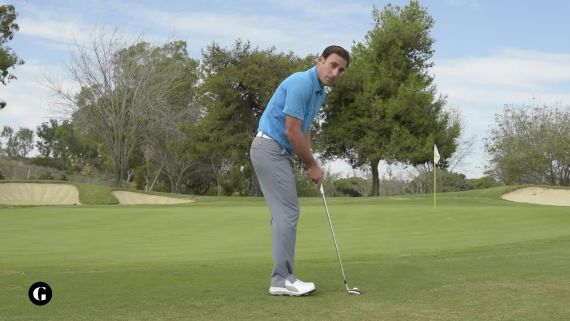 Play
Coaches & Instructors
Old School Chipping to get the Ball Rolling
This throwback technique will give you better control around the greens. A.J. Avoli, one of Golf Digest's Best Young Teachers shares his chipping-improvement tip.
Play
Coaches & Instructors
A simple way to make more putts
Use this cadence to improve on the green. Chris Mayson, a Golf Digest Best Young Teacher, shares his two-word tip to help the ball drop in the cup.
More