Subscribe to 'Golf Digest'
on YouTube to keep up with all of
our latest videos and shows.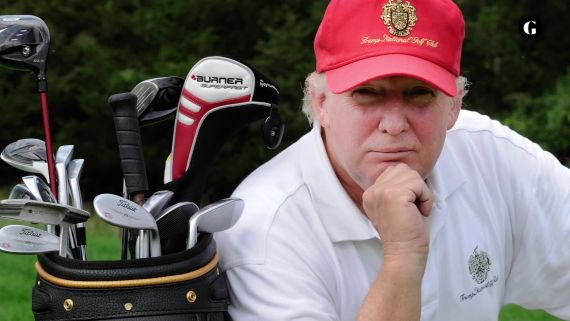 Play
Celebrity
Donald Trump says golf should be an aspirational game
Before he decided to run for president, we caught up with Donald Trump to talk golf.
Play
Celebrity
If you ordered a Charles Barkley at a bar, what would you get?
Arnold Palmer had his namesake beverage; Charles Barkley, Kevin Nealon, Steve Young, Golden Tate and others explain what their drink would be.
More