Subscribe to 'Golf Digest'
on YouTube to keep up with all of
our latest videos and shows.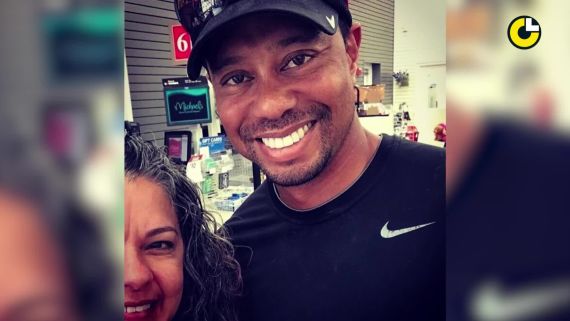 Play
Celebrity
Tiger Woods was spotted where?!
Alex Myers discusses some recent Tiger sightings -- and Kate Upton's impressive poker performance at his annual Vegas fundraiser.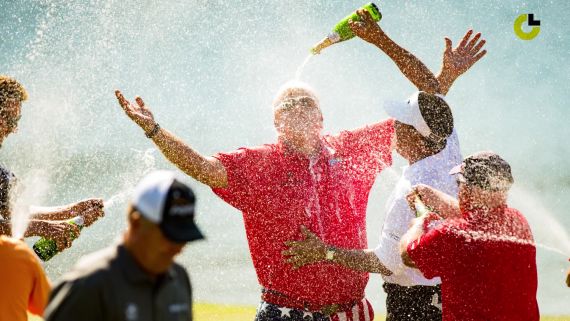 Play
Celebrity
John Daly celebrates his first senior win in style
Alex Myers discusses John Daly's long-awaited win, his champagne shower and a potential biopic about the two-time major champ.
More