Subscribe to 'Golf Digest'
on YouTube to keep up with all of
our latest videos and shows.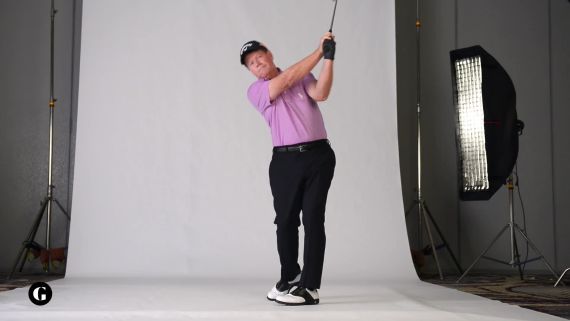 Play
Bunker Play
Master the Long Greenside Bunker Shot
Let the hands roll to get the ball to the hole. Tom Watson explains why you have to change your normal greenside bunker technique when distance is a factor.
Play
Bunker Play
Rickie Fowler's Bunker Secrets
Follow Rickie Fowler's tips and get out of the sand like a pro.
More