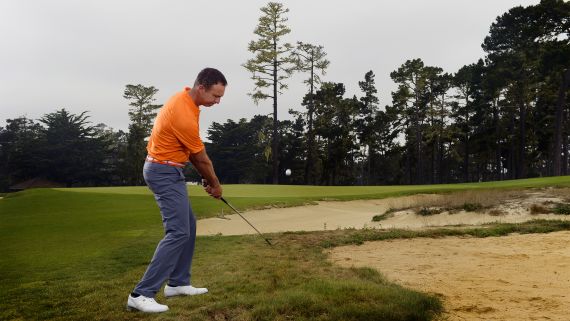 Play
Bunker Play
Get a handle on your short game
Learn where to set the handle at address and impact to revamp your short game. Teaching professional Josh Zander shows you how to set up in any conditions.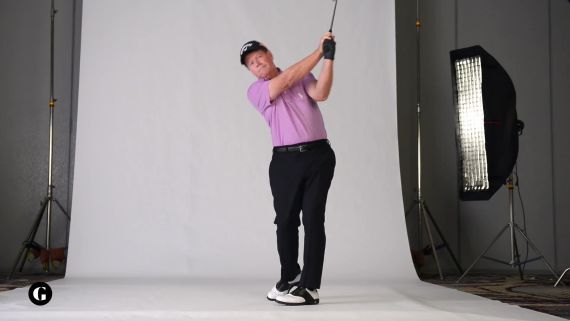 Play
Bunker Play
Master the Long Greenside Bunker Shot
Let the hands roll to get the ball to the hole. Tom Watson explains why you have to change your normal greenside bunker technique when distance is a factor.
More